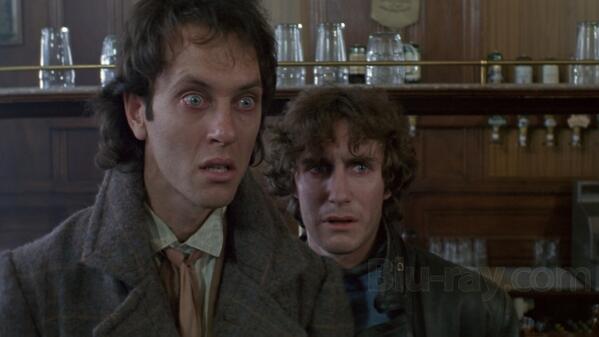 What f*cker said he wanted to screen this film in Birmingham?"
I met my mate Hugh (@HuBoyd) for the first time in a long time last week. We share a mutual love of the 1987 seminal (as in ground breaking not love wee) film Withnail & I. After a couple of beers we started discussing the challenge of stuffing a cinema full of like minded sorts to persuade a local picture house (to use the Victorian vernacular.) In years gone by this would be the bastion of the fanzine and the conference. Relationships would be carefully developed over years and eventually finding 108 folk with the same bizarre fixation may be feasible. Withnail fans are generally much less visible than train spotters or doggers (except for the Northampton branch where there is much crossover.) Thanks to the power of the "connection machine" (Seth Godin) that is the internet; and specifically social media we have achieved amazing things in 24 hours via the Twitter account @WithnailBrum. Namely: 
1) A phone interview with the Birmingham post tomorrow to help promote the cause
2) Personal support from a TV Dr. Celebrity sort and Worcestershire County Council
3) An offer of financial backing to pay for cake
4) Interest from four cinemas (including an outdoor one) in screening the film
5) Circa 200 followers on Twitter
6) A kind word of support from my teenage hero Ralph Brown (beloved in the Withnail World as Danny the Hippie) 
7) Pubs tripping over themselves to host the after party – including the excellent Mike at the Welly who seems to know every bugger in Birmingham and has got them interested
8) Free logo design courtesy of Hugh's awesome daughter
9) Some suggestion of a splinter group in Nottingham
All of the above means we have stopped talking about a screening and are now using the hash tag #WithnailWeekend. The bit that I have enjoyed the most though is some of the banter on Twitter. E.g. @KevMcCready suggesting that Richard E Grant names his new aftershave range "Ponce" or "F*cker" and Hugh proclaiming to the Twitter sphere that Phenodihydrochloride Benzelex for breakfast is the best means to rid himself of a bastard behind the eyes. 
I am really excited about #WithnailWeekend and can't wait to meet some of the folks we are already connecting with on Twitter. In a queer way it will be nice to acknowledge the passing of the genius that was Richard Griffiths with people who feel the same way about him. In the end this is all about a shared love of a film that is superficially the story of nothing and yet touches so many (even if it MUST be burglary.) Thanks for all your support, keep following the best is yet to come
Matt – @WithnailBrum